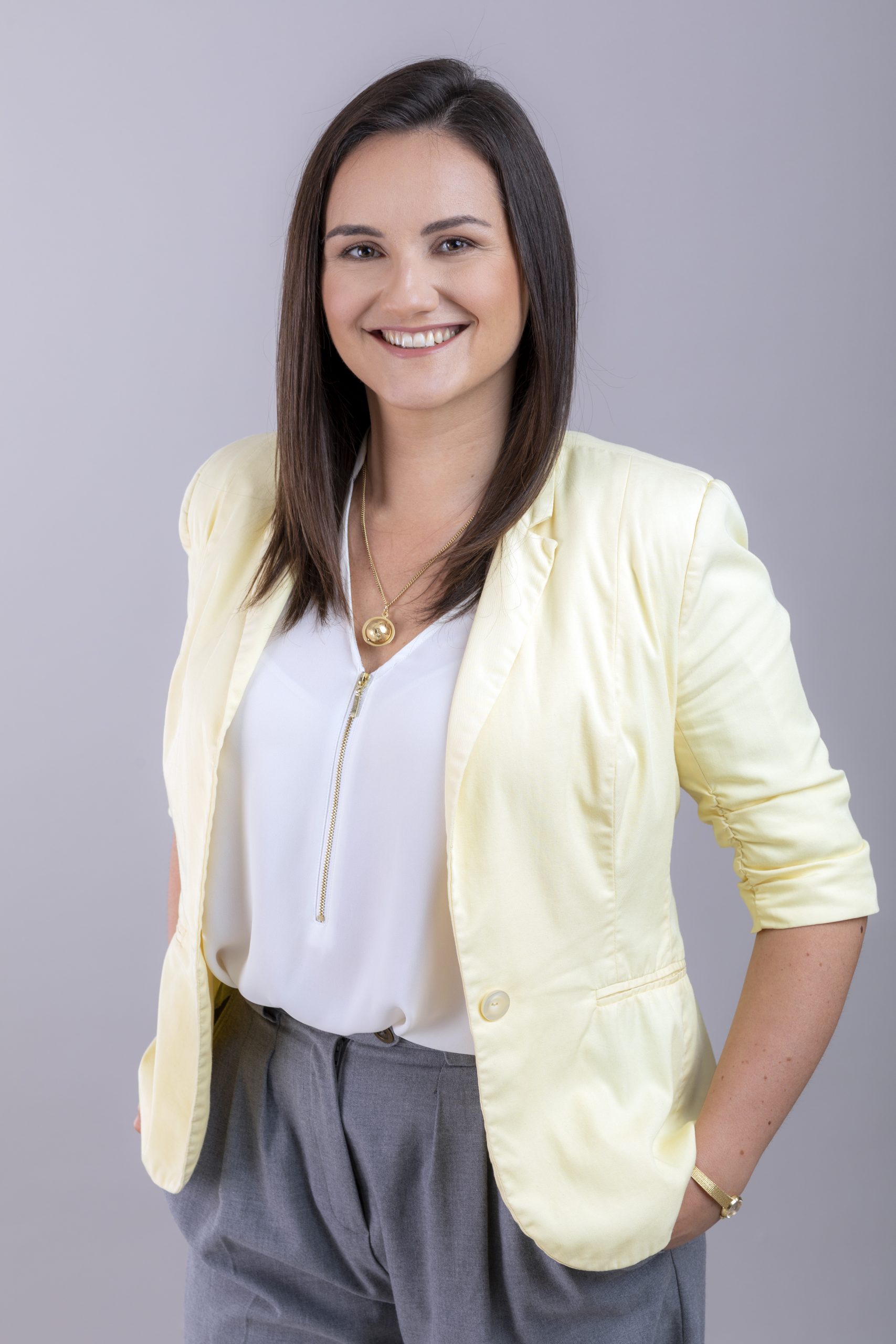 Monika Gawlik
Delivery Coordinator
I started my adventure with Cyclad in 2016 by accident with the help of a friend who was already working in the company at that time. After 10 years in a completely different industry, I needed changes, and it was then that I was recommended the role of the Administration Specialist at Cyclad. Back then, I had no idea what outsourcing, programming languages, Scrum, or DevOps are.
I found out very quickly that the company is created primarily by fantastic people, thanks to whom I got development opportunities also in other areas of the company's activity. I learned the secrets of recruitment processes in IT, formalities related to the employment of a consultant, and close cooperation with the client. At the moment, I am a Delivery Coordinator supporting the growth of IT teams from the stage of gathering and clarifying requirements, through sourcing, selection, and presentation of candidates, to onboarding and supporting consultants in their daily work and personal and professional development. Thanks to work at Cyclad, I developed my interpersonal skills, I gained tons of knowledge about the latest technologies, but most of all I meet people whom I can count on and with whom we are a good and friendly team 😊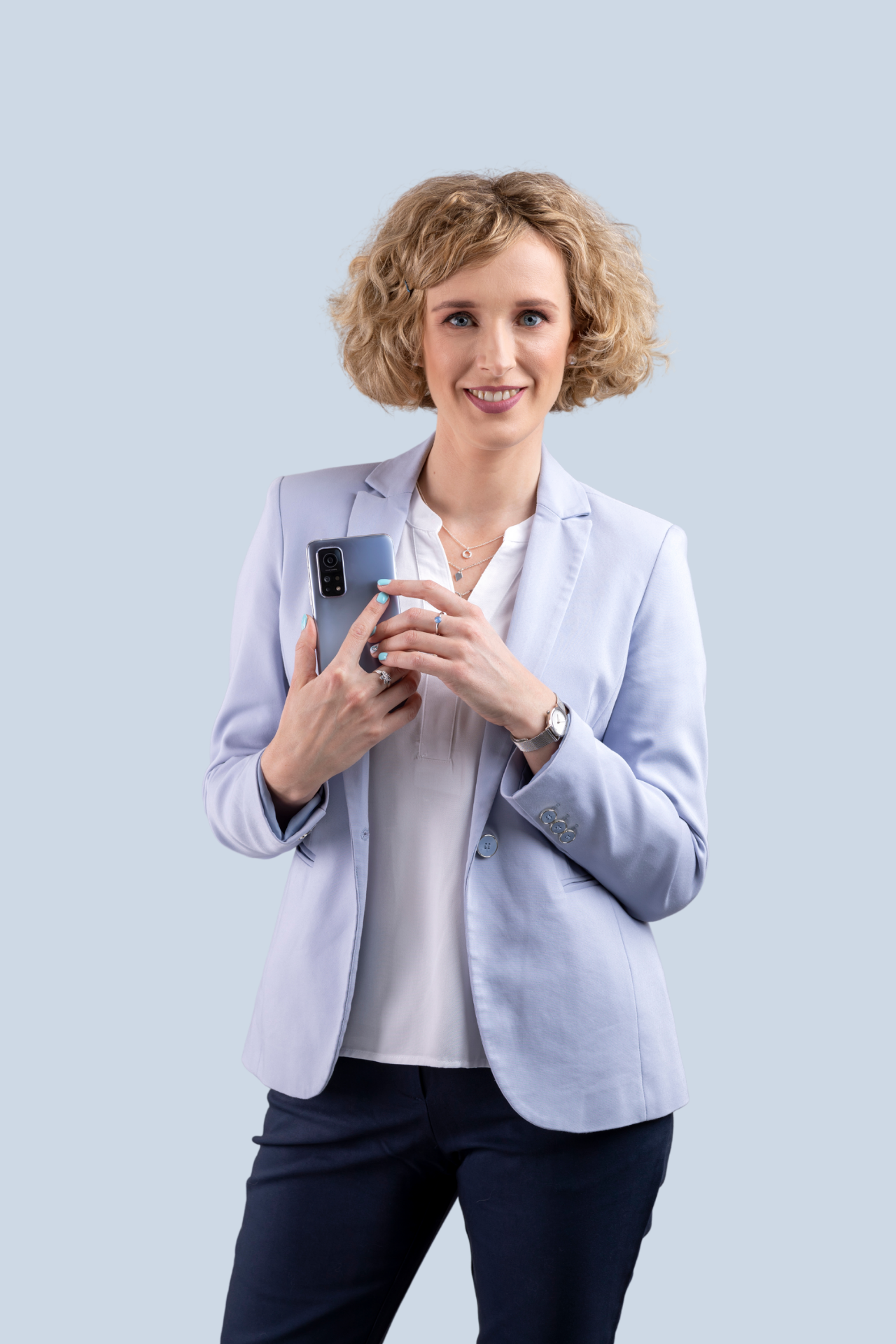 Małgorzata Trojan
Delivery Coordinator
In 2013 I decided to change my career path and joined a fantastic team in Cyclad in Katowice to start my adventure in IT Recruitment. I've always been interested in IT, I guess it's a natural thing when your last name is Trojan. Initially, I worked as an HR Researcher and discovered the world of recruiting step by step. As my knowledge and experience grew, so did my responsibilities – from a person who conducted a basic candidate search, I became an expert and coordinator responsible for the entire recruitment process.
In my current position as a Delivery Coordinator, I'm responsible for supporting our key clients starting from gathering the requirements from Hiring Managers, coordinating the delivery of requested profiles/ conducting the search and interviews, gathering feedback, and summarizing recruitment actions. I also deliver training and mentor junior employees. Since I feel comfortable with various tools and technologies, I take part in the implementation of new tools and act, informally, as 1st line of technical support for my colleagues. In Cyclad, we deal with a wide range of recruitment projects, but my areas of focus are Application Management, Travel Industry, Data Science, Business Analysis, and Project Management.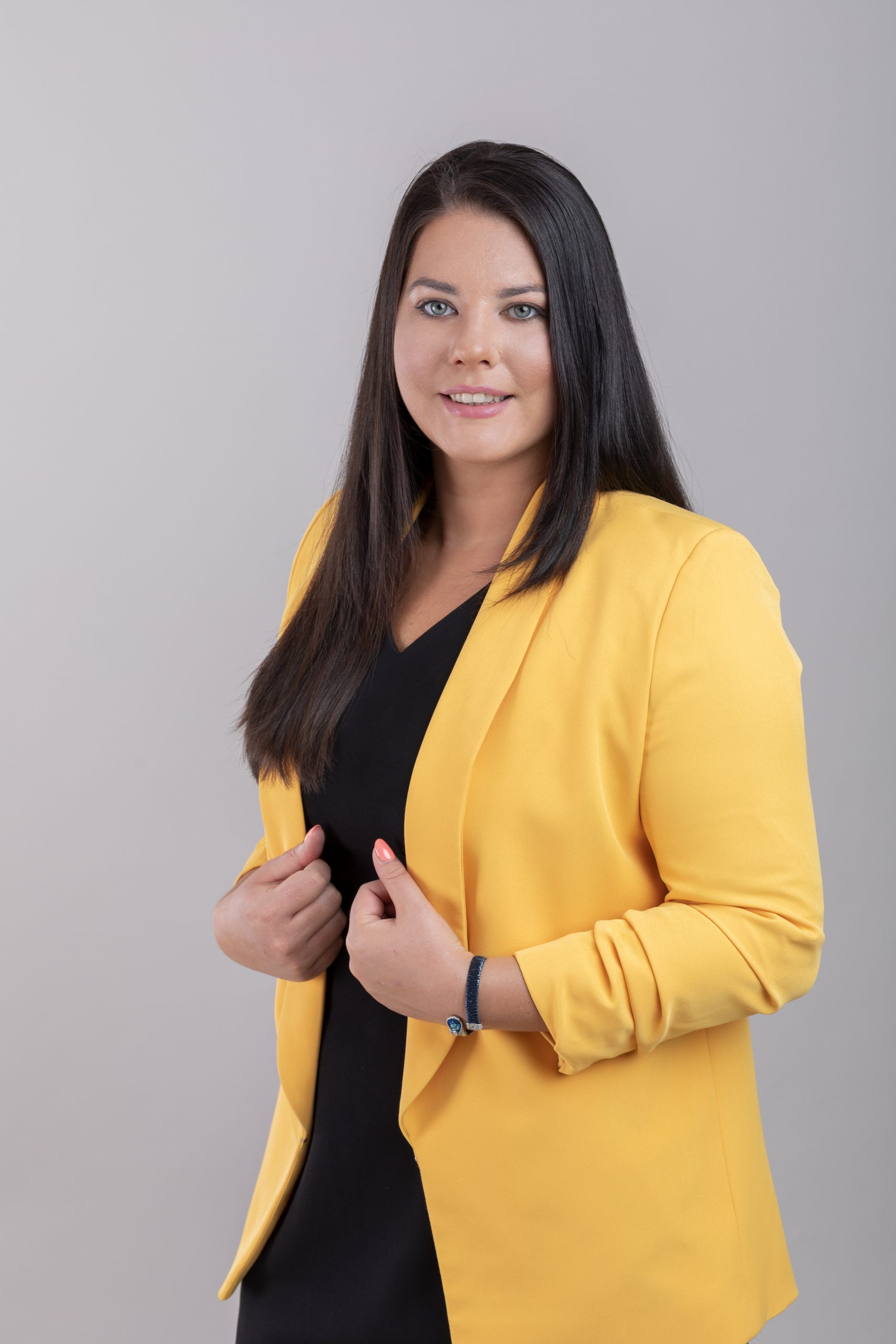 Ewelina Kłeczek
Recruitment Specialist
Ewelina is a recruitment specialist for the French and Polish markets. After 20 years in France, I came to Poland in 2018 and started working at Cyclad as a "Junior recruitment team with French". I can tell you that it was a big challenge for me because I never had the opportunity to work in the Polish market.
The best aspect of this move was fact that it forced me to leave my comfort zone, adapting to previously unknown situations – both in my professional and personal life. It was worth it! I was quickly promoted to the position of Recruitment Specialist, also joining the French team. At Cyclad, I deal with recruitment and selection of candidates in Polish and foreign projects daily. This is a great opportunity for me because I have the opportunity to use French every day. Cyclad gives you great opportunities to meet people from different regions, industries, specializations, or interests; a whole lot of different acquaintances! Other advantages – apart from great people – is also the possibility of development: training, sharing knowledge, learning from others, webinars, e-learning, participation in new projects, continuous improvement of competencies, and increasing the knowledge resource. And what about after work? I am an optimist, realistically looking at the world around me. My passion is traveling and the small and the big ones. Every new year I try to visit a place I've never been to before.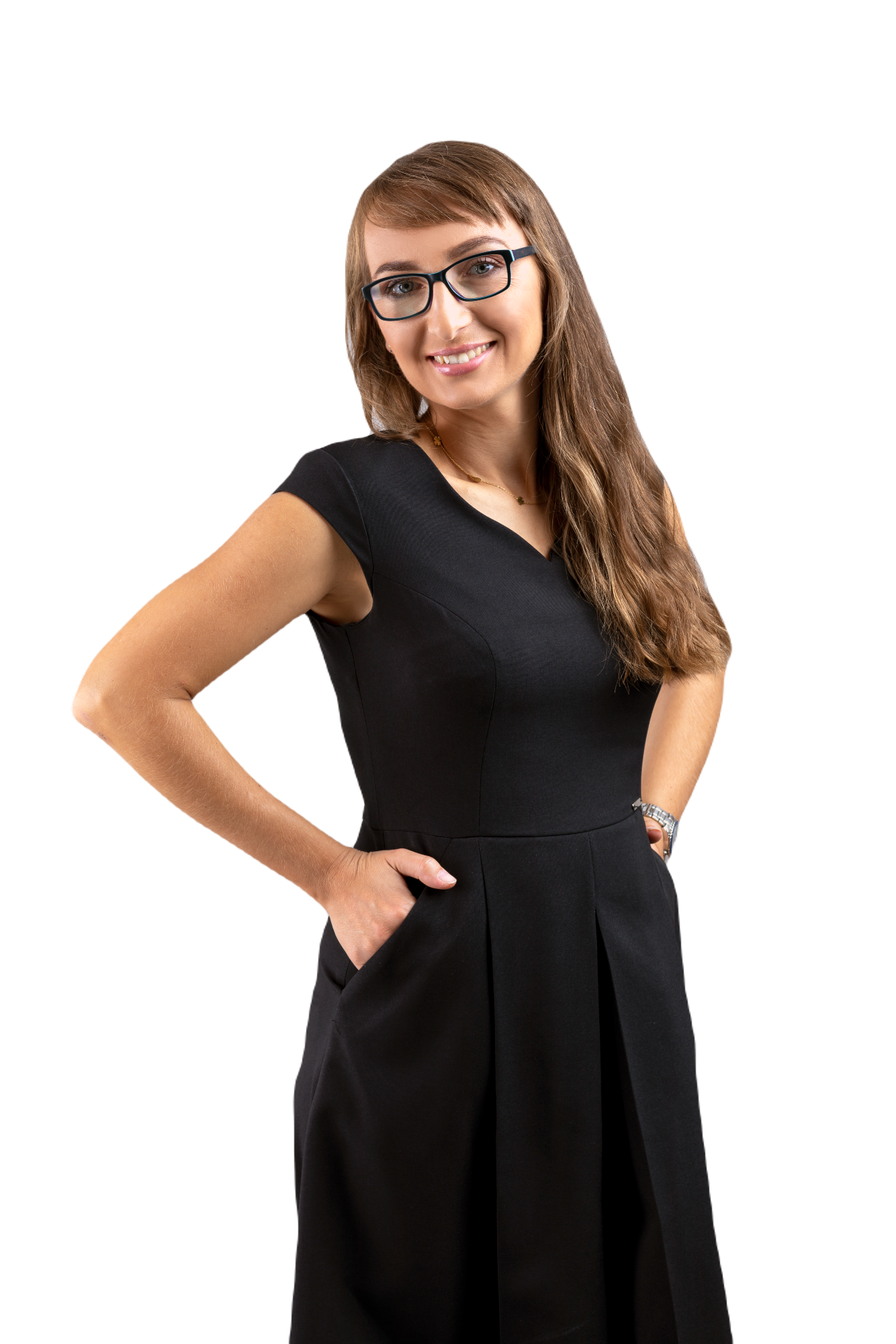 Maria Kozłowska
Delivery Coordinator
Maria has started to work at Cyclad in 2011 as a Recruitment Assistant. Although she worked previously in an IT company and graduated in Human Resources Management, she knew little about recruitment in practice. Spending weeks on training, sometimes strict, Maria was able to take her first recruitment projects. Month by month discovering the IT world, technologies, and labor market become an experienced and independent recruiter.
She remembers her first placement, a profile of Oracle Administrator hired for Kroll Ontrack company in Katowice. She became a Sourcing Group Leader of the Application Management team. Then Maria worked more on the client-side, participating in meeting with prospective clients as well as carrying about the consultants. Today, it is ten years of working at Cyclad and Maria holds the role of Delivery Coordinator, still actively searching for candidates and working closely with clients. She is an expert in recruiting any kind of IT Specialist. Focusing on the goal, flexibility, and positive thinking help her in delivering candidates. She easily adapts to changing environments and takes advantage of an opportunity, following the carpe diem motto. When she isn't searching or interviewing candidates, Maria loves spending time with her children and husband in the garden or dancing in the regional folk ensemble, or just doing yoga.